ITrust develops a range of tools to address the different levels of maturity of companies
Labels & Awards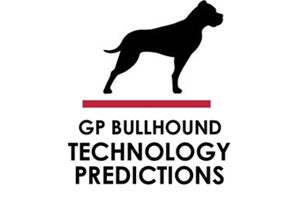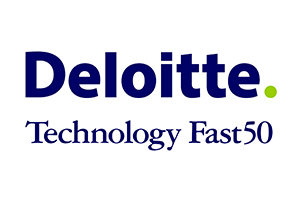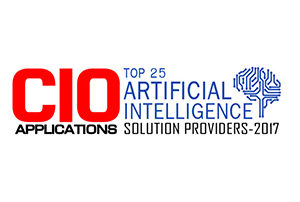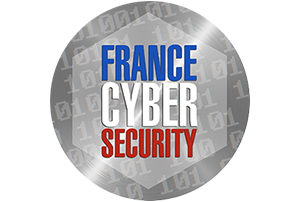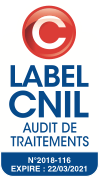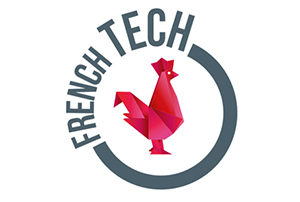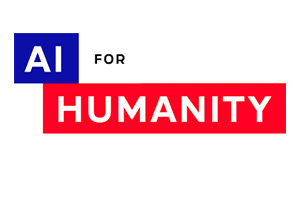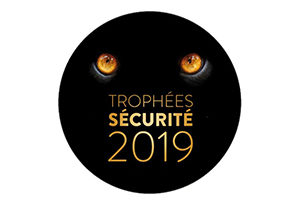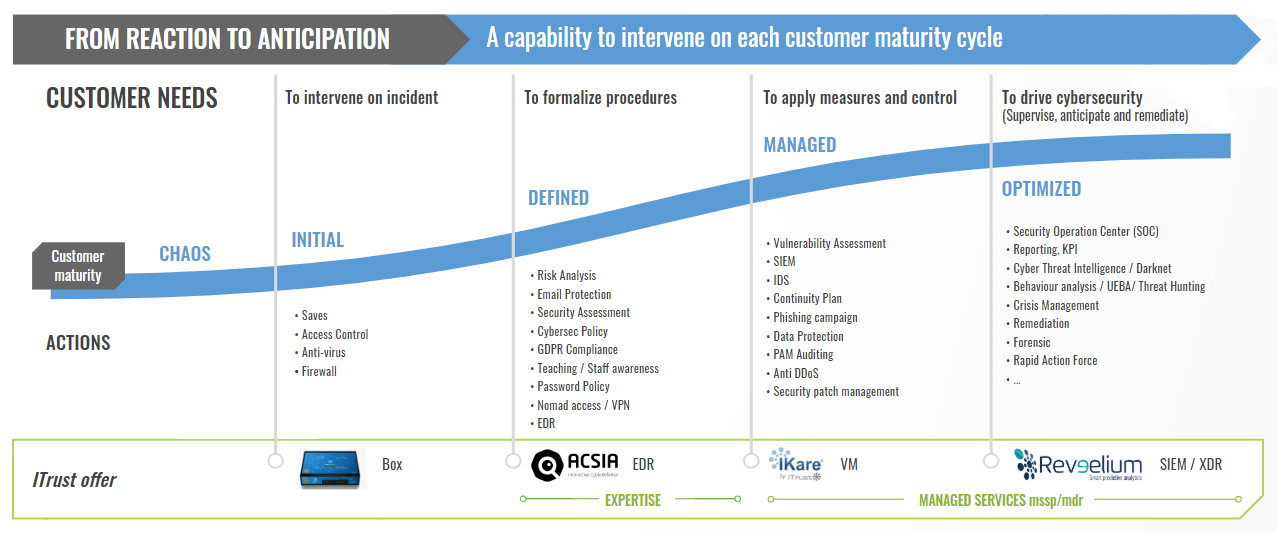 Vulnerability Scanner
A true prevention tool, IKare automates the management of IT vulnerabilities and good security practices, and facilitates corrective actions through relevant and targeted alerts. IKare analyzes computer networks in near real time and detects badly configured equipment, CVE, CVS, security flaws. With no agent to deploy, no traffic analysis probes, easy to use and non-intrusive, non-impacting on the IS.
Infrastructure, web and application scanner
The IKare solution is used to detect vulnerabilities in your information system, websites, and web applications. This way you protect yourself against hackers, malware, and insiders.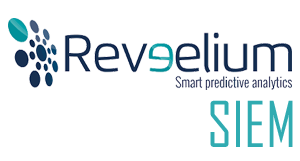 SIEM Easy
SIEM Reveelium centralizes the logs of IT and OT equipment and applications. It allows to correlate events between them. Equipped and armed by default with more than 600 detection rules, it is the ideal tool for tracing activities, bringing your information system into compliance, and detecting malware. On Premise or in cloud mode.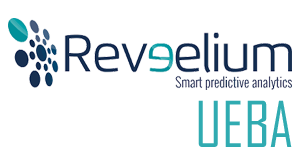 SIEM UEBA Threat Hunting
SIEM UEBA and Threat Hunting automates threat detection to decrease detection time, reduce the number of false positives and increase the productivity of SOC (Supervision Center) teams.Provided in On Premise or Cloud mode, OEM or managed (MSSP, MDR) by Itrust or its partners.