Vulnerability audit with IKare
The vulnerability audit is performed by an ITrust security engineer.
It tests for you the vulnerability of your web applications, websites or information systems using a large number of tools, including IKare (vulnerability scanner). It then runs the vulnerabilities of your systems and establishes a detailed report for their correction.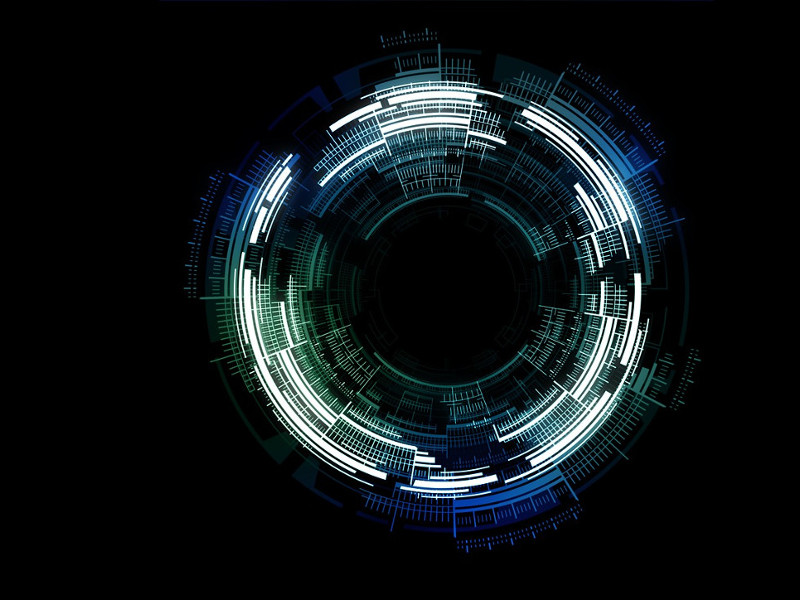 90% of the vulnerabilities encountered in IT, all types of businesses combined, come mainly from three sources:
default or weak passwords
equipment misconfiguration
servers and vulnerabilities (of systems and applications) not updated.
When computer vulnerabilities are identified by a malicious person, they can be exploited, allowing unauthorized access to a computer network, confidential information, theft of trade secrets, use of personal data for fraudulent purposes, paralyzing the company's activity, and so on.
Every day, new vulnerabilities emerge due to flaws in systems and applications and poor equipment configuration. Fixing vulnerabilities in your network closes the doors to malicious people. In the case of large-scale attacks on user workstations, you will considerably reduce the risk of compromising machines.
Without action on your part, these vulnerabilities will remain present on your network. Their detection and the implementation of corrective actions require the management of these vulnerabilities, which often requires a specialized tool.
Our clients say it better than we do:
I contacted ITrust in order to evaluate the level of intrusion protection of our computer system, including the proper configuration of our server.
The service was very well carried out by very competent and available staff.
We now have a clearer view of the level of protection of our IT equipment, the audit also allowed us to highlight solutions to quickly correct protection faults.