IT security training and awareness
ITrust offers courses and training to raise awareness of information systems security. We are DataDock referenced.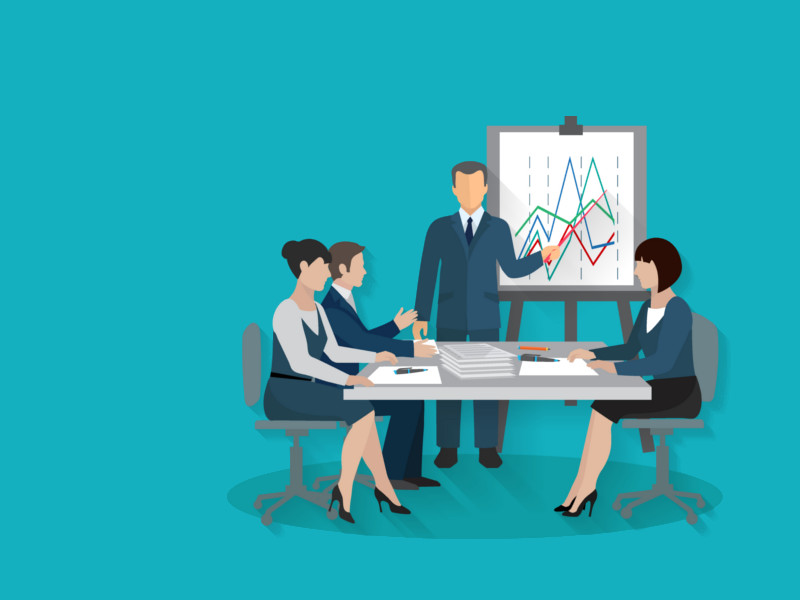 Objectives :
Know the main application vulnerabilities as well as the associated attack approaches.
Being able to guard against these vulnerabilities.
Think security in development.
Computer Security Awareness
Objectives :
Understanding security policies
Understanding Secure Network Designs
Knowing the attacks and means of prevention
Objectives :
To know the basic rules of personal data protection in a nominative context
Know the General Regulations on Data Protection (RGPD)
Integrating new products into its structure
Objectives :
Compromise detection :

System level: system integrity, process analysis, analysis of event logs, analysis of local network connections to machines.
At the network level: analysis of network connections between different machines, bandwidth, analysis of equipment event logs (firewall, router, switch)

Retrieving clues and qualifying an attack:

Extraction and analysis of volatile memory (network traffic, process memory dump)
Extraction and analysis of non-volatile memory (system logs, application logs, command histories)
Extraction and analysis of file integrity (add, modify, delete)

Intrusion Response Process :

Collection and preservation of evidence
Index extraction
Analysis and interpretation of results
Implementation of countermeasures

Writing an investigation report :

Managerial synthesis
Actions taken during the analysis
Reconstructed Operating Scenario
We can offer you tailor-made training courses, given on regular dates, in your own premises, from a certain number of trainees.
These trainings are delivered by our engineers, CISSP certified, accredited confidential-defense and among the best in their field. They are all involved in consulting and/or auditing services for our key account clients.
For any further information, please do not hesitate to contact us:
Pour toute information complémentaire, n'hésitez pas à entrer en contact avec nous : formations@itrust.fr  or