Cover 100% of your company's cyber risks
Attacks and malevolence such as malware, cryptolockers, viruses or industrial espionage result in high costs that are rarely insured for companies.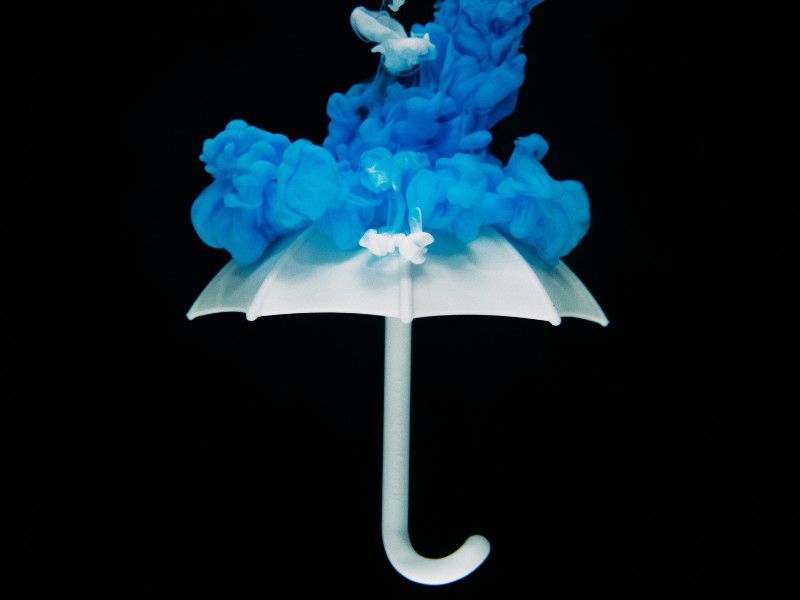 Don't lose money unnecessarily
SMEs are the most affected by the phenomenon. However, many of them do not realise the danger posed by these attacks and neglect their cyber security.
Since the entry into force of the RGPD (General Regulation on Data Protection), companies must now pay a fine of up to 4% of their turnover in the event of a leak of personal data. One more reason for all companies, whatever their size, to ensure the security of their information system.
A 2 in 1 solution
To be 100% covered on cyber risks
Cybersecurity audit
Once a year, our cybersecurity experts carry out an audit of your company.
A security report on external vulnerabilities (external servers, entry points, websites…) is given to you as well as concrete and pragmatic advice to correct them.
Opting for an annual audit is a hedge against future expenses related in particular to :
At the cost of reconstitution
To operating loss
Investigation costs
Damages and interest
At the loss of competitive advantage
To the loss of image
Ransom demand fees