The European cybersecurity player
ITrust is a French cybersecurity solution and expert in the field of IT security. We do everything we can to guarantee the security of your information system and help you to comply with all regulatory requirements.
It is time to audit your IS and to see together the solutions to be implemented, trust our experts!
Game Changer in Cyber with A.I
ITrust develops breakthrough products in Cyber/Artificial Intelligence. The company offers its products in Europe, America and Africa through its partners (VAR, MSSP, OEM). Our tools are developed in Europe, labeled for sensitive companies,providing protection against malicious attacks, phishing attacks, cryptolockers, ransomwares both in prevention and detection. We secure our 350 Customers worldwide and maintain their regulatory compliance (NIS, GDPR, ISO27XXX, SOX, BaleIII, HIPAA, PCI/DSS, SAS70, SOC2,3, …). More than 60 internal collaborators in partnership with the largest A.I laboratories (IRIT, LAAS, CNRS, LIPN, …) participate in developing software capable of protecting our customers' strategic assets against the most elaborate threats.
millions assets supervised
No customer attacked on Itrust-supervised perimeters in 4 years
th French company with the strongest growth in Cyber in the last 5 years
Our Know-How
Our teams of experts (Red TEAM, Blue TEAM, Yellow TEAM, Purple TEAM …) are involved in numerous cybersecurity issues: Investigation, Forensic, Consulting, Implementation of security policies, Intrusive Audits, Cyber Surveillance, … Our team manages the most complex security processes on behalf of companies while delivering a detailed reporting of the various security operations carried out. Our watchword: EXPERTISE
They trust ITrust
Large groups and ETIs in all economic fields. Healthcare, Hightech, Insurance, Datacenters, Government, Defence, Aerospace, Embedded, IoT, Industrial, Services, Food Processing, Banks. We have been protecting our clients' assets since 2007. None of them have had to experience any loss on the perimeter protected by ITrust. More than 350 clients in the world.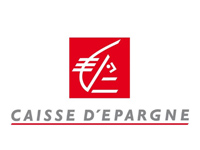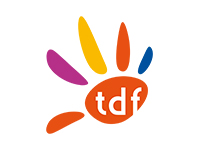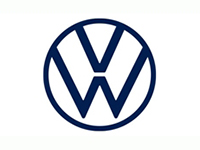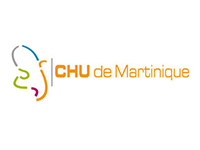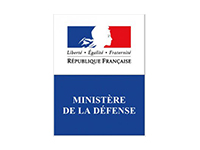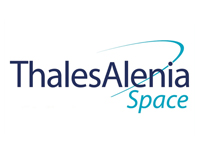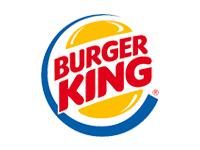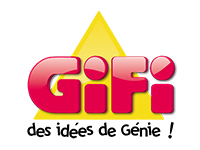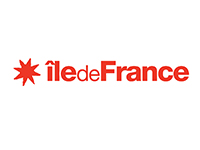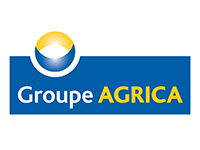 ITrust Community and News
Labels & Certifications