Cybersecurity on Demand – Service Tickets
The service ticket offer allows you to benefit from the expertise and skills of the ITrust teams and its ecosystem and partners, through an annualizing on-demand service contract. You control your budget. You involve us at your request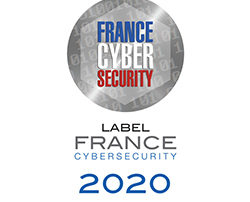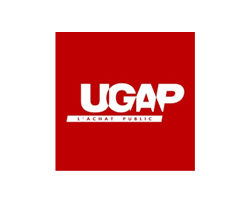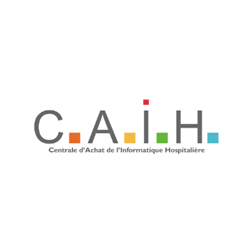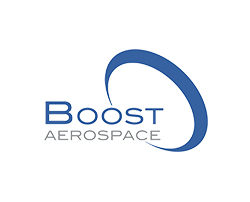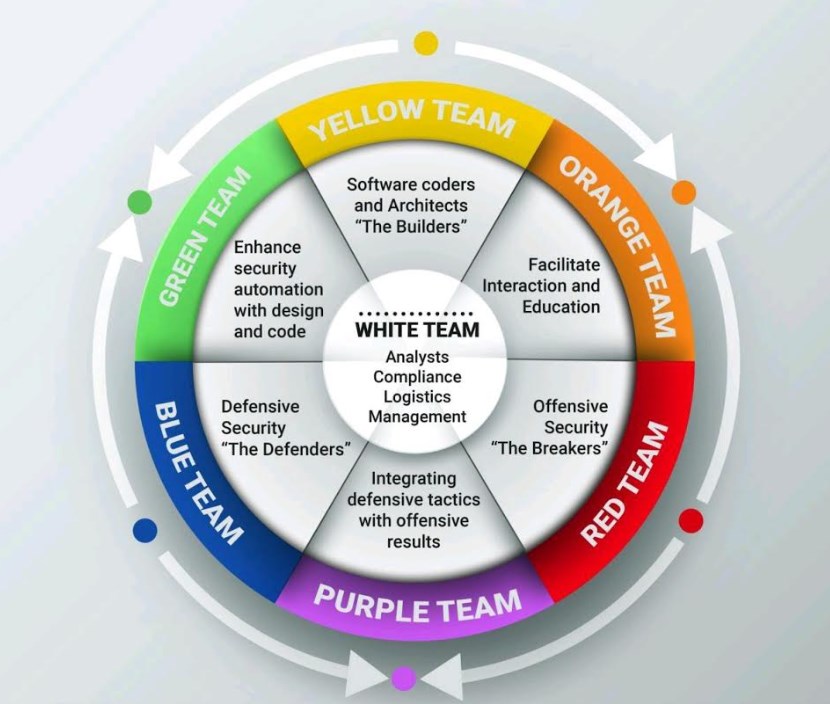 Training and Awareness Plan
Security expertise
ISS Consulting
Accompaniment (decisions, calls for tender, product choices)
Forensic (incident response) / investigation
Intrusive organizational configuration audits.
Specific development
Flexibility and provision of a direct telephone number
Provision of a monthly summary of tickets used and available
Direct access to the development laboratory and level 3 support (intervention and post-incident investigation)
Access to the ITrust user club where ISSMs and CIOs share their experiences every quarter at a luncheon.
Dedicated sales and technical contact person
you are a VIP customer in case of emergency
Examples of problems classically answered :
I have a simple security question and I would like an answer or an opinion.

I need to resolve a security incident in an emergency

An ill-intentioned employee leaks confidential information or harms my company, I have to intervene in coordination with the courts

I would like to raise awareness or train an employee or my department

I need a one-time study on a tool choice

I need to set up security equipment

I need to follow audit recommendations from internal audit or third party companies

My hard drive/server was destroyed and I want to restore my vital data.

I need to set up a security product

I need to study the availability of my application and set up a PRA

I need to hire a consultant to tell me how to secure my IS.

I need to test the security of my website

I would like to immediately identify the security flaws of my web servers on the Internet

I need to identify any vulnerabilities in my IS.

I would like to lead or set up security governance, improve my charter, define an ISSP

I need to define and implement risk and safety indicators and dashboards.

I want to test the security of the IPads that a partner has offered to my VIPs

I'm being hacked I need HELP!