Preserve your customer information and data
Stay competitive
Cybercrime is not just limited to large companies
Cybercrime affects SMEs and large companies in the same way. 35% of the companies targeted by malware are SMEs.
SMEs have far fewer IT security resources than large companies. Although not a priority for SMEs, the protection of information is nevertheless necessary. Well-designed and pragmatic IT security is very affordable. There is no need to set up secure gasworks by stacking up very expensive tools to be protected.
It is ITrust's DNA to bring its know-how to SME's and thus enable them to benefit from efficient, pragmatic and inexpensive advice and tools, which will be targeted on the strategic assets and assets for the company's business.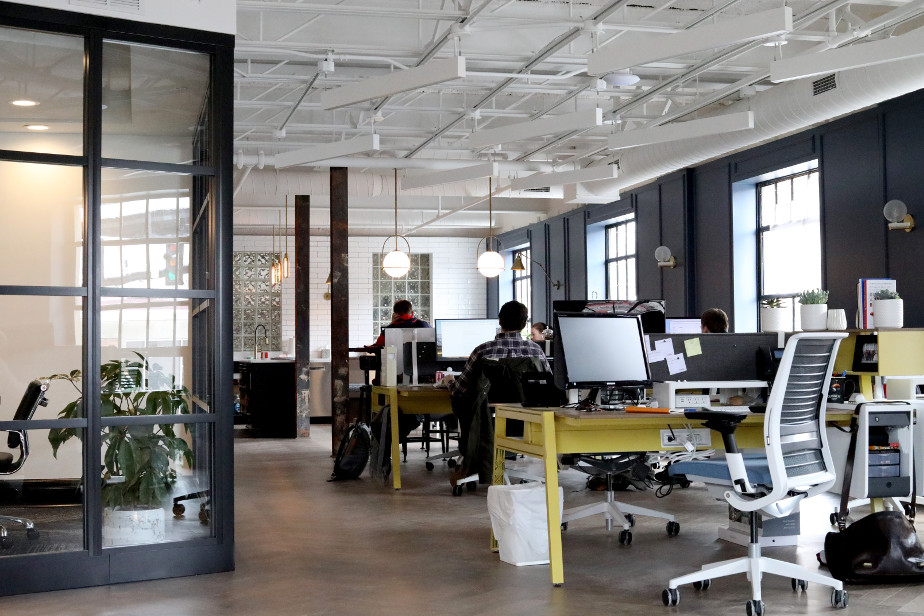 Protect know-how and/or customer data
Control your security while staying focused on your core business
Understand the strengths and weaknesses of your IS
Identify your strategic activities to be protected and define a pragmatic and inexpensive security policy
Be within the standards of the major structuring norms without allocating too large a budget to it.
Itrust offers solutions made for you
Tailor-made or remote-operated support in your security process
IKare PME, a vulnerability scanner, at your disposal to audit your internal and external network.
The 360° Flash Audit, performed by an ITrust security consultant engineer. It examines all the potential risks that your structure and you may encounter precises a very concrete plan of actions and corrections.
Continuous vulnerability management that identifies the 10 essential flaws in your information system (corresponding to 99% of the problems that a company can encounter). A management is ensured by the IKare solution (vulnerability scanner) which goes up and classifies the vulnerabilities of your IS and proposes the adapted corrective measures.
Total or partial outsourcing of your security to our teams of experts.
A check up, or technical control (Health Care) in 3 hours of your IS allowing to identify all the flaws.
An ISSM (Security Manager) on a time-sharing basis to define and implement your company's security strategy. On demand, in the form of service tokens, you benefit from all the skills of all ITrust teams.
Referred to as UGAP, which favours public procurement procedures.
Not subject to the Patriot Act, sensitive data remains your property.
Continuous monitoring, proximity to engineers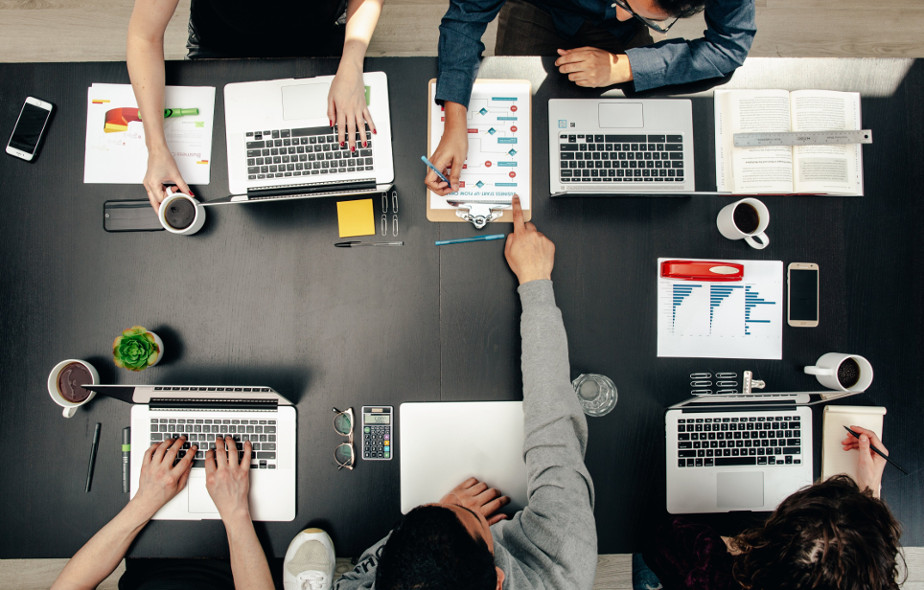 Our experience is significant with all types of SMEs / SMEs (food, high tech, startups, law firms, medical analysis firms, associations …) that we support since 2007.
Since the beginning, our ambition is to democratize the ISS and make it accessible to everyone. Security is a job made complicated, yet the subject is simple if approached methodically, based on different experiences, such as those of our consultants. ITrust has notably developed specific tools such as technical control or flash audit. Many of these flash audits have been carried out and have enabled SMEs/ETIs to understand and identify their risks and to associate adapted solutions to them.