Preserve your secrets
Stay on the cutting edge of technology!
High technology industries are confronted with important needs in terms of security of their information systems:
Protecting their knowledge and R&D
Guarantee the confidentiality of the data exchanged: GED, messaging, collaborative spaces with subcontractors (the extended enterprise)
Ensuring the availability of the production line
Ensuring the confidentiality of commercial proposals and negotiations
In a highly constrained environment, they must protect their knowledge and secrets in order to ensure production cycles and make their investments and technological advances profitable.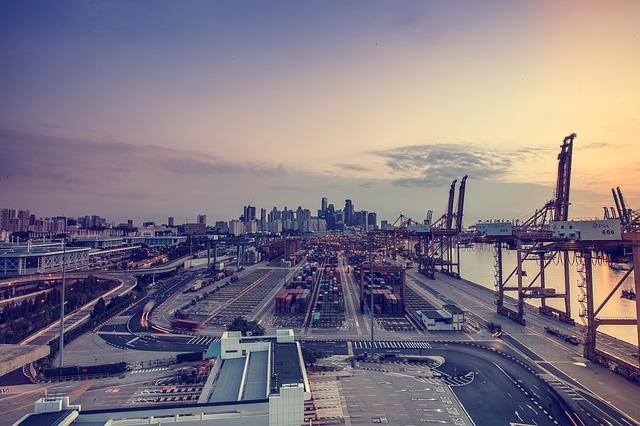 Protecting high-tech know-how
Bringing you into compliance with laws and regulations (in particular those for OIVs for example)
Ensuring high quality information transfer
ITrust offers solutions made for you
Organizational support to respond to policies and regulations
Ongoing vulnerability management to secure collaborative spaces. This is ensured by the IKare solution (vulnerability scanner) which identifies and classifies the vulnerabilities of your IS and proposes the appropriate corrective measures.
Dashboards decision support dashboards to assist you in your compliance thanks to good security practices and ISSP application management.
Extended enterprise application protection ensuring protection of internal and external applications continuously and in real-time
The technical control offer allowing you to audit in near-real time the correct application of your security policy to all your constraints.

Security supervision of production infrastructures, delegated to ITrust.
A strong experience in the aeronautic and embedded industrial field
Not subject to the Patriot Act – sensitive data remains your property
The industrial culture is represented within the ITrust shareholder base with, in particular, the presence of the former CEO of ATR and Airbus France.
ITrust is the founder of PRISSM, part of the AerospaceValley and Digital Place cluster.
The hight tech industrial culture has been in the genes of ITrust for years. The co-founder of ITrust was CEO of ATR and Director of Aerospatiale Strategy. ITrust works for large industrial companies (such as Airbus, Actia or ATR Latécoère) and masters perfectly the business issues of this sector.
Numerous missions of high technological level in international human environments have led us to secure many companies in the sector. The engineers and consultants have significant experience, particularly in securing OIVs (Organismes d'Infrastructures Vitales).