Keep your data healthy
Make sure you make the right diagnosis!
The health information system: an indispensable element

Today, the health information system is becoming an indispensable tool for ensuring the traceability of medical care, improving the development of new services and research work, and helping to reduce the costs of the French healthcare system.
Like all structures, hospitals, healthcare institutions, SAGs, laboratories and operators are vulnerable to computer attacks. The consequences can be dramatic for both the patient and the healthcare institution in question.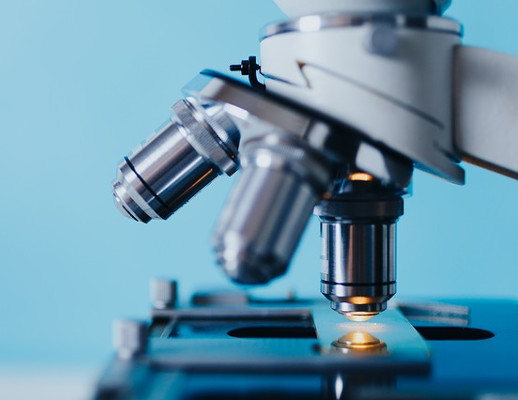 Ensuring a secure transfer of quality information
Having an efficient and reliable IS to support the activities of healthcare professionals
Ensuring the protection of patient data
ITrust offers solutions made for you 
The vulnerability audit is performed by an ITrust security engineer. He tests for you the vulnerability of your applications, websites or IS. He then assembles the vulnerabilities of your systems and draws up a detailed report for their correction.

Continuous vulnerability management that identifies the 10 essential flaws in your information system (corresponding to 99% of the problems that a company can encounter). This management is ensured by the IKare solution (vulnerability scanner) which tracks and classifies the vulnerabilities of your information system and proposes the appropriate corrective measures.
Total or partial outsourcing of your security to our teams of experts.
A check up, or technical control (Health Care) in 3 hours of your IS allowing to identify all the flaws.
An ISSM (Information Systems Security Manager) on a time-sharing basis to define and implement your company's security strategy. On demand, in the form of service tokens, you benefit from all the skills of all ITrust teams.
Referred to as UGAP – promotes public procurement approaches
Not subject to the Patriot Act – sensitive data remains your property
Continuous monitoring and proximity to engineers