Ensure the security of exchanges on your platforms
Since June 2010 and the opening of online gaming and betting, online gaming operators must guarantee the security of their gaming software, players and transactions carried out on their websites. To this end, operators must obtain certification based on technical, legal and financial constraints.
The certification body is in charge of verifying compliance with these constraints with a view to issuing the certification to the gaming operator. You can access the list of certifying bodies on the website of ARJEL.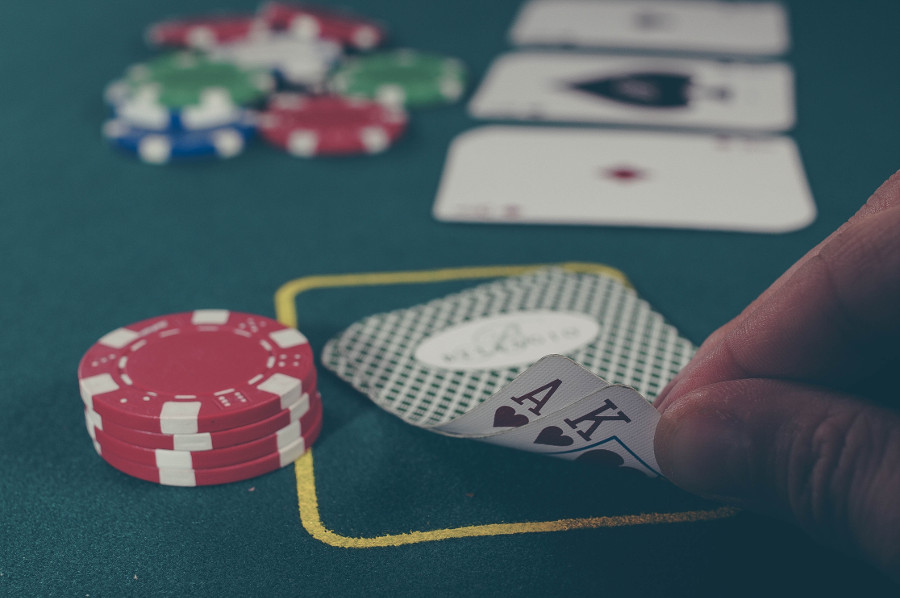 Provide your users with a secure and trusted service
Obtain ARJEL certification
Maintain your brand image
Fight against PTAs and viruses that threaten the availability of your IS
Verify the security of your applications and websites through vulnerability audits, code audits or intrusive audits.
ITrust offers solutions made for you
The vulnerability audit is performed by an ITrust security engineer. He tests for you the vulnerability of your applications, websites or IS. He then assembles the vulnerabilities of your systems and draws up a detailed report for their correction.
Accompanying operators in their application for approval: operators must show their ability to meet their legal obligations in order to be referenced by the ARJEL. ITrust relies on the ARJEL's specifications to accompany operators on the security aspect of the implementation of security procedures to platform audits (external and internal intrusion tests) and software audits (code audit).
Homologation of gaming software : in view of this homologation, ITrust will be able, among other things, to audit the source code, verify the unpredictability of the random data generator and, finally, the respect of user data protection. These audits will be renewed each time the software is updated in order to propose a new certification and thus preserve the security of the players.
Certifications at 6 and 12 months : these certifications include technical, legal and financial audits of the company. In particular, ITrust will carry out intrusive "white box" audits and configuration audits on the operator's infrastructure, in accordance with the ARJEL specifications. The partnerships with the firms Euraudit Conseil and Nayral de Puybusque will make it possible to audit the financial and legal parts respectively.
Very strong experience in the online gaming industry
We ensure the security of several online gaming sites
Our sovereign technology solutions are not subject to the Patriot Act.