Preserve health data
Get yourself in compliance
Sensitivity of Health Data and Information Systems

Health data and information systems are particularly sensitive. They are an essential element of patients' privacy, an essential building block of the care pathway and a tool for healthcare professionals.
Aware of these challenges, ITrust has put all its know-how and security expertise to help you secure your health data in order to obtain, extend or maintain your HDS accreditation. In this way, you ensure the hosting of your clients' health data.
As part of the approval procedure for personal health data hosting providers, a technical conformity assessment by a certifying body accredited by COFRAC (Comité Français d'Accréditation) is mandatory. The Ministry of Health (ASIP) no longer issues HDS certification.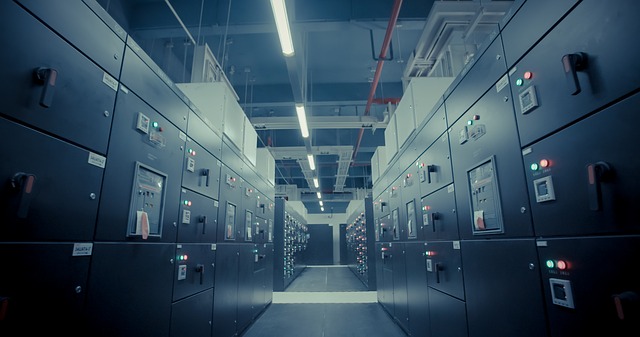 Obtain or maintain HDS certification
To have an efficient and reliable health data hosting to support the activities of health professionals
Ensuring patient data protection and regulatory compliance
To be advised by experts on the means of security
ITrust offers solutions made for you 
The vulnerability audit is performed by an ITrust security engineer. He tests for you the vulnerability of your applications, websites or IS. He then assembles the vulnerabilities of your systems and draws up a detailed report for their correction.
Continuous vulnerability management that identifies the 10 essential flaws in your information system (corresponding to 99% of the problems that a company can encounter). This management is ensured by the IKare solution (vulnerability scanner) which tracks and classifies the vulnerabilities of your information system and proposes the appropriate corrective measures.
Total or partial outsourcing of your security to our teams of experts.
A check up, or technical control (Health Care) in 3 hours of your IS allowing to identify all the flaws.
An ISSM (Information Systems Security Manager) on a time-sharing basis to define and implement your company's security strategy. On demand, in the form of service tokens, you benefit from all the skills of all ITrust teams.
More than 10 years of experience in data security and patient data protection
Not subject to the Patriot Act – sensitive data remains your property