Preserve the trust of your customers
Make sure you're safe!
Sensitivity of Health Data and Information Systems

In a highly competitive market where trust is built up and broken down very quickly, banks and insurance companies must :
Ensure a quality and secure service to their customers
Maintain back-office availability
Fighting malicious attacks and attacks on online banking sites
Preserve their brand image
Maintain their regulatory compliance in order to lower their provisioning and capital assets
37% of attacks concern banks and insurance companies: the main motivation of hackers remains financial. Financial IT is subject to strict regulations: Visa PCI/DSS requires you to have a secure process and architecture, SOX and BaleIII impose an organization and PSSI (security policy). Any breach of security would increase your capital requirements. The impact of insecurity is direct for your business.
The appetite for the financial sector is important and historical at ITrust since the CEO, founder, has had a career in 6 different banks and was notably head of security in the BNP trading room. We master all aspects and business issues of the banking sector. ITrust has been working regularly for years in this sensitive sector.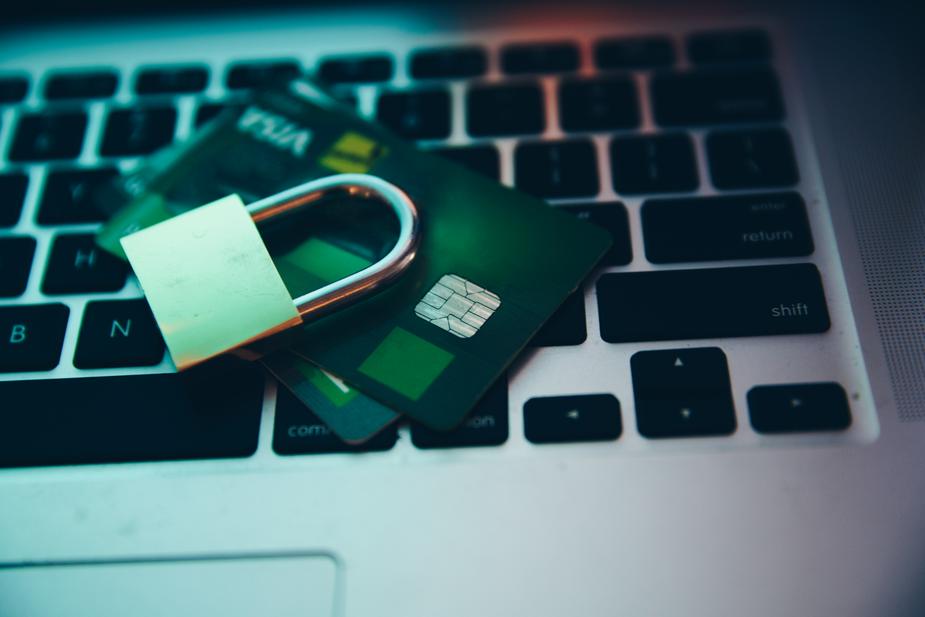 Guarantee the continuity of service of your information systems by auditing your infrastructure, studying PRA and PCA, analysing certain products, identifying business risks, etc.
Fight against fraud through behavioural analysis of your employees, fight against fraudulent data extraction
Maintain your brand image
Manage your security on a daily basis, control your ISSP and your risks with synthetic business indicators. Respond quickly to internal control with real-time indicators or bring your IS into compliance with regulations and provide your management with reliable indicators directly from the field.
Fight against PTAs and viruses that threaten the availability of your IS
Verify the security of your online banking applications through vulnerability audits, code audits or intrusion audits
ITrust offers solutions made for you 
Organizational support to meet policies and regulations
Continuous vulnerability management that identifies the 10 essential flaws in your information system (corresponding to 99% of the problems that a company can encounter). This management is ensured by the IKare solution (vulnerability scanner) which identifies and classifies the vulnerabilities of your information system and proposes the appropriate corrective measures.
A managed and remotely operated service allowing the organization to rely on a trusted third party expert
A web protection to check for possible security holes, hackers' entrance door
Behavioural analysis of weak signals in your IS to fight against data extractions or PTAs and malicious attacks
A Dashboard application to track field and compliance indicators in real time and to automate the monitoring of your ISSSP.
Very strong experience in the banking sector for more than 10 years
We work for the largest European banks
Our sovereign technology solutions are not subject to the Patriot Act.
ITrust's financial culture is present within its shareholder base, with Crédit Agricole having a stake in its capital.
ITrust is a trainer in ISO 27001, ISO 27005, a standard applied in the banking field.